2021-22 Kindergarten Registration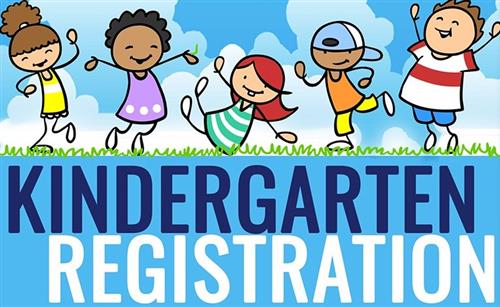 ---
Please complete the online registration to sign your child up for kindergarten. School personnel will contact you at a later date for screening and completion of all paperwork.

Children must be 5 years old on (or before) August 1, 2021. To attend Pottsville School District, students must meet one of the following requirements: 1) have current residency in Pottsville School District residency zone, 2) be approved to attend via School Choice (deadline May 1), or 3) be approved through an official school to school transfer.

If you have any questions, please call 479-968-2133.